Zpeer operates primarily in three areas to address various challenges related to veterinarians and animals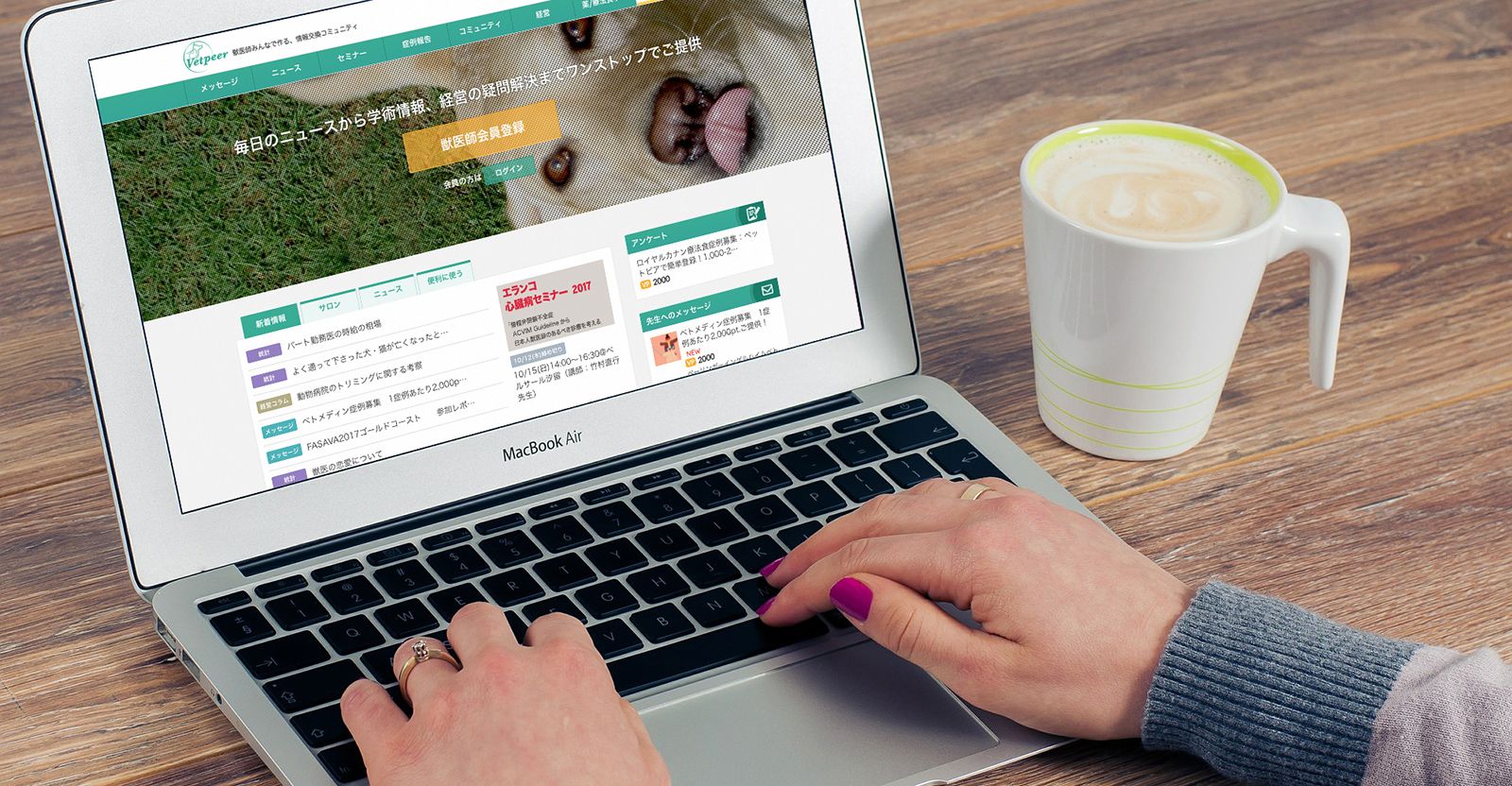 Empowering Veterinarians
Zpeer offers the following services aiming to enhance communication among veterinarians and provide learning opportunities for them, along with efficient information delivery from pharmaceutical companies and other businesses.
Vetpeer is Japan's largest online community site exclusively for veterinarians, facilitating communication among veterinarians and between pharmaceutical companies and veterinarians. Approximately 80% of small animal clinical veterinarians (around 12,000 individuals) have registered and utilized this platform.

Designed for veterinarians involved in small animal clinical practice.

Designed for veterinarians involved in bovine clinical practice.

Catering to veterinarians involved in swine clinical practice and livestock farmers.

VetScope is an online video streaming service through which specialists and university professors deliver content to veterinarians nationwide. By directly providing high-quality content to veterinarians, it contributes to the improving veterinary care in Japan.

Vet'sGo is a tool used by sales representatives from pharmaceutical companies and pharmaceutical wholesalers to explain medicines and medical technologies to veterinarians via video during their visits to animal hospitals, facilitating smooth communication.

Services for Animal Healthcare-Related Companies and Organizations:

We offer various services to companies and organizations in the field of animal healthcare, including sales and marketing support, market research, product development, and overall consulting by utilizing Vetpeer and Vet's Go.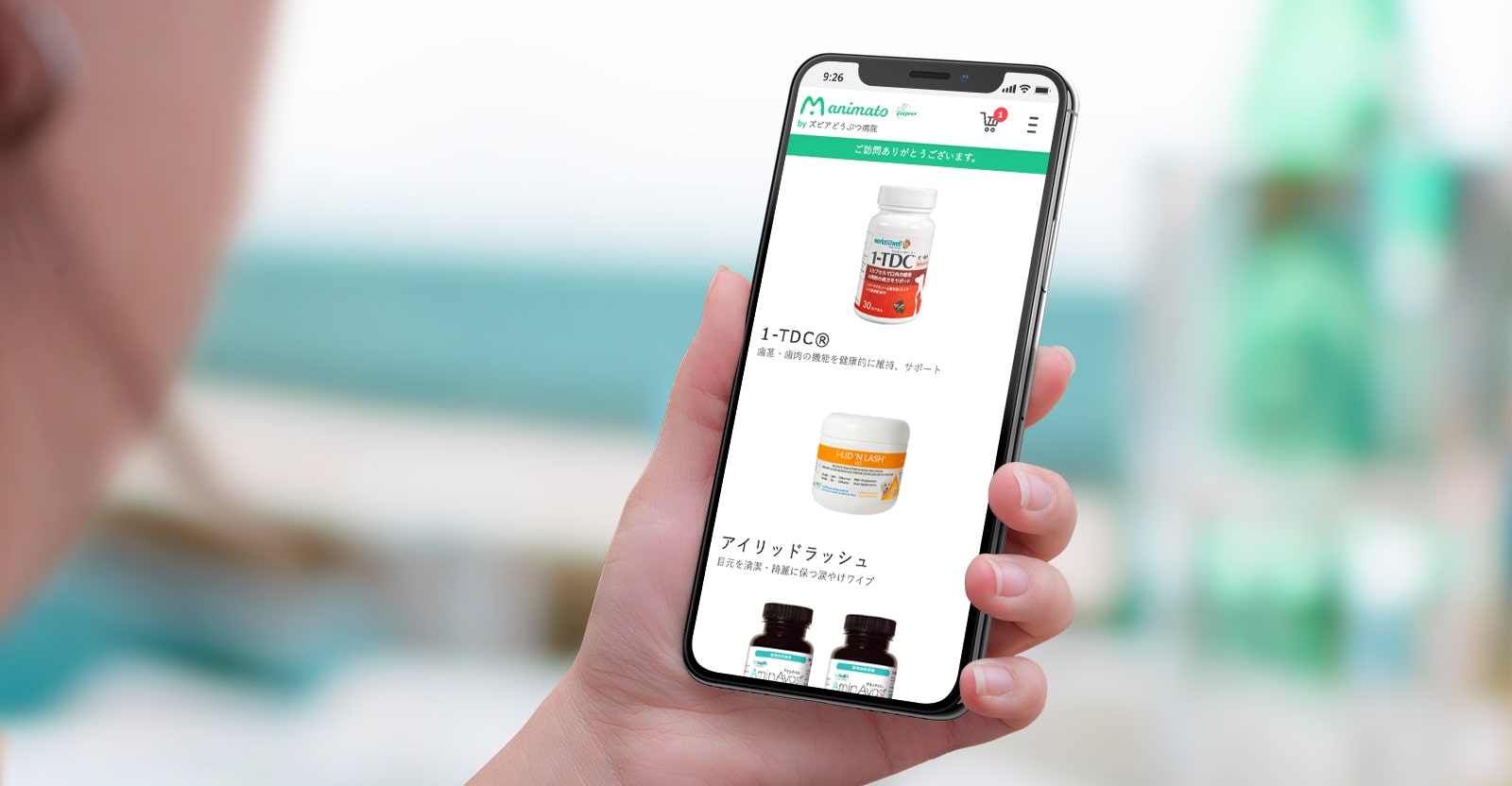 Spreading new functional products for animals
We allow veterinarians and pet owners access to unique and innovative functional animal products that were previously unavailable in the Japanese market, using our own e-commerce channels:
Animart is an e-commerce site where animal hospitals and pet owners can purchase hospital-exclusive products. It offers a range of unique functional products, including supplements and medical supplies, previously unavailable in the Japanese market.

Vet'sEye is a service where veterinary professionals use and review products designed for animals. In a market overflowing with options to choose from, expert opinions provide assistance in selecting the right products for your beloved dogs and cats.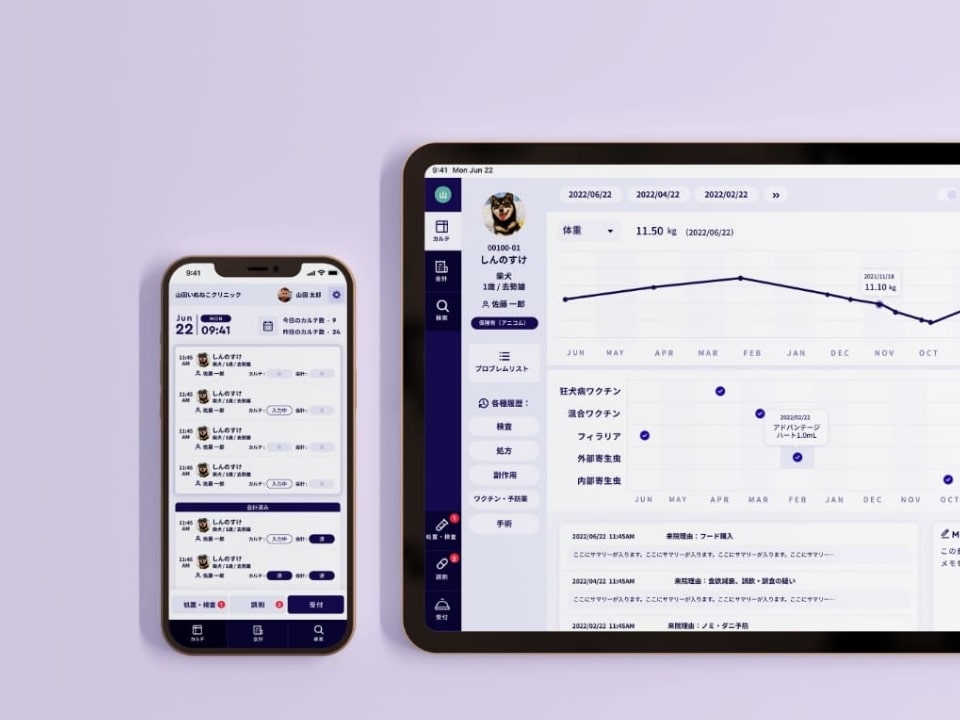 Promoting the Digitization of Animal Hospitals
The adoption rate of electronic medical records (EMRs) in domestic animal hospitals is only about 20%, leaving vast room for digitization. Zpeer seeks to contribute to advancing the digitization of the animal healthcare industry by leveraging the power of technology.
Halope is a cloud-based patient information management system (PIMS) that allows animal hospitals to handle tasks such as patient reception, medical record management, and billing on a single tablet.

Aino is a project aimed at developing and operating a more straightforward and user-friendly electronic medical record system for animal hospitals. By providing a platform that integrates complex digital services for animal hospitals, it strives to achieve more efficient hospital management.